Guest Accommodations
Beach Breeze Inn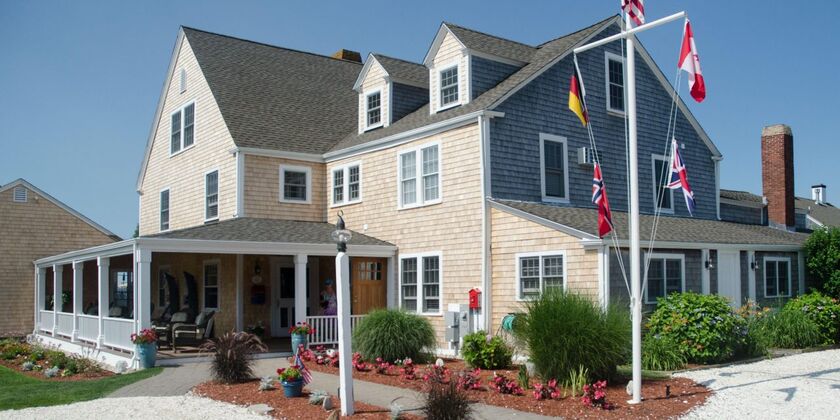 321 Shore St, Falmouth, MA 02540, USA
508-548-1765

Holiday Inn Cape Cod-Falmouth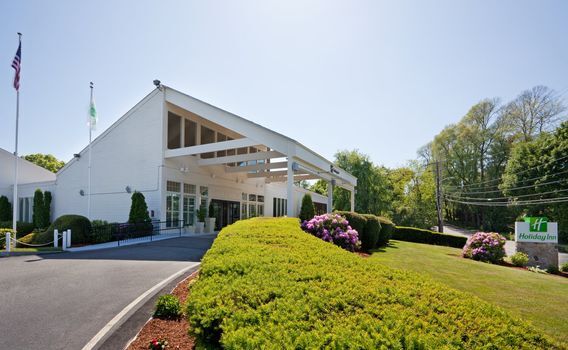 291 Jones Rd, Falmouth, MA 02540, USA
508-540-2000

Inn on the Square

40 N Main St, Falmouth, MA 02540, USA
508-457-0606

Red Horse Inn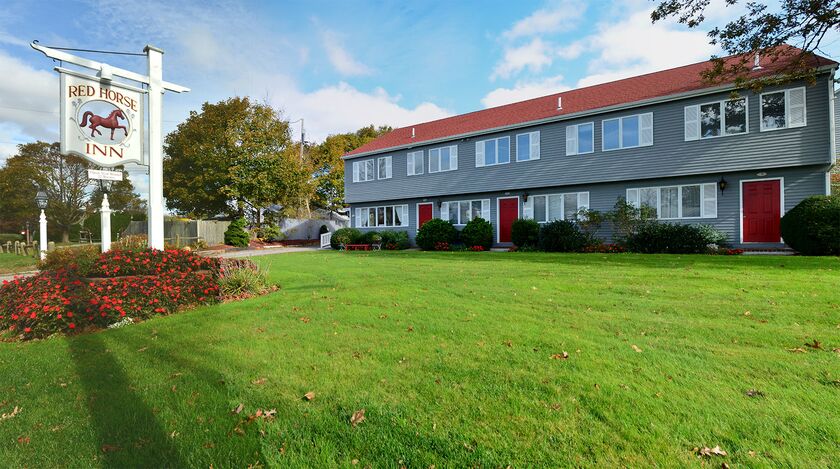 28 Falmouth Heights Rd, Falmouth, MA 02540, USA
508-548-0053

ShoreWay Acres Inn & Cape Cod Lodging

59 Shore St #3145, Falmouth, MA 02540, USA
508-540-3000

Things to Do
The Knob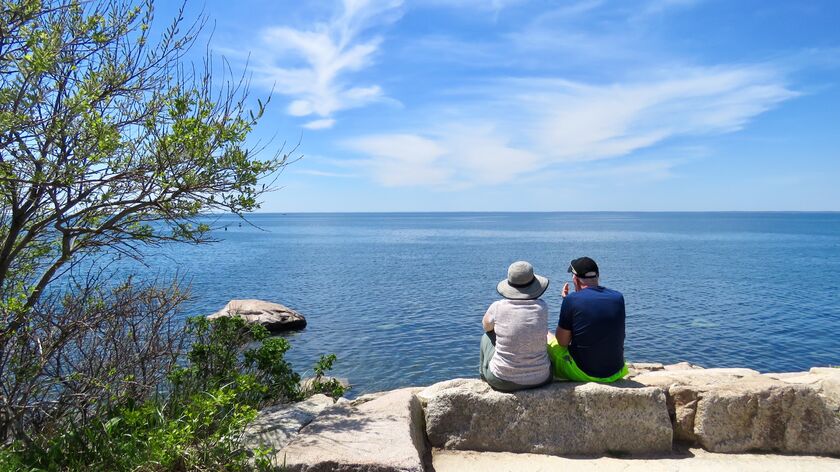 The Knob, Falmouth, MA 02543, USA

Take a walk to The Knob in Quissett for beautiful views and swim at Little Sandy Beach.
Island Queen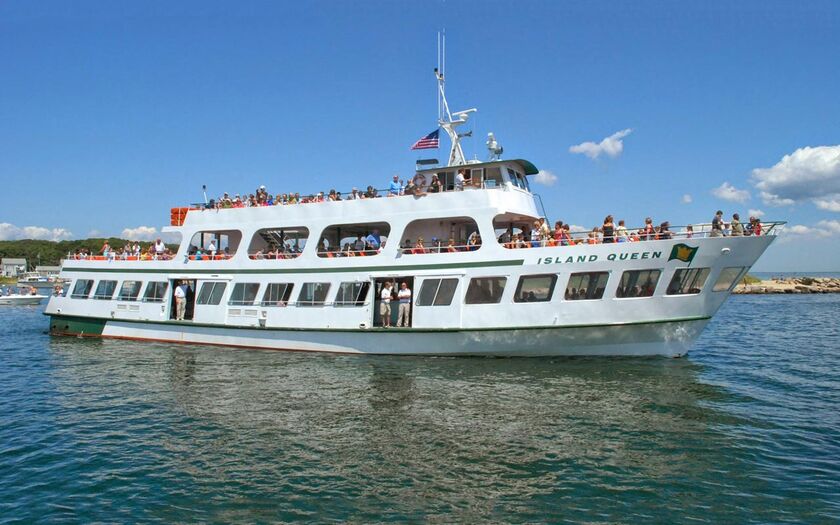 75 Falmouth Heights Rd, Falmouth, MA 02540, USA

Take the Island Queen to Martha's Vineyard for a fun filled day trip.
Falmouth Beaches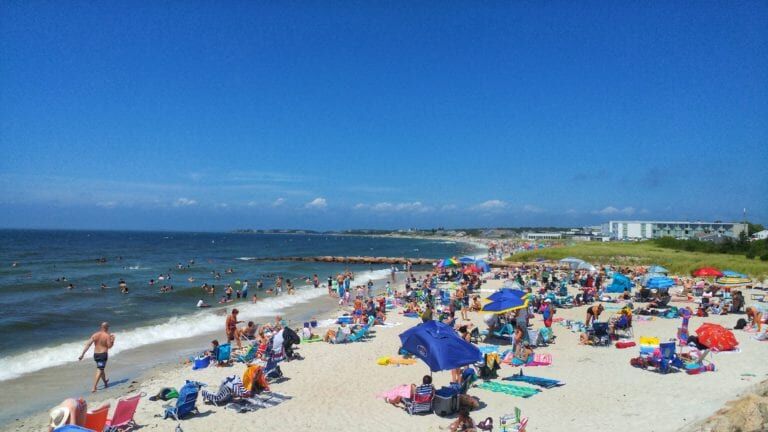 Falmouth Beach, Falmouth, MA 02540, USA

Visit the numerous beaches of Falmouth.
Woods Hole, MA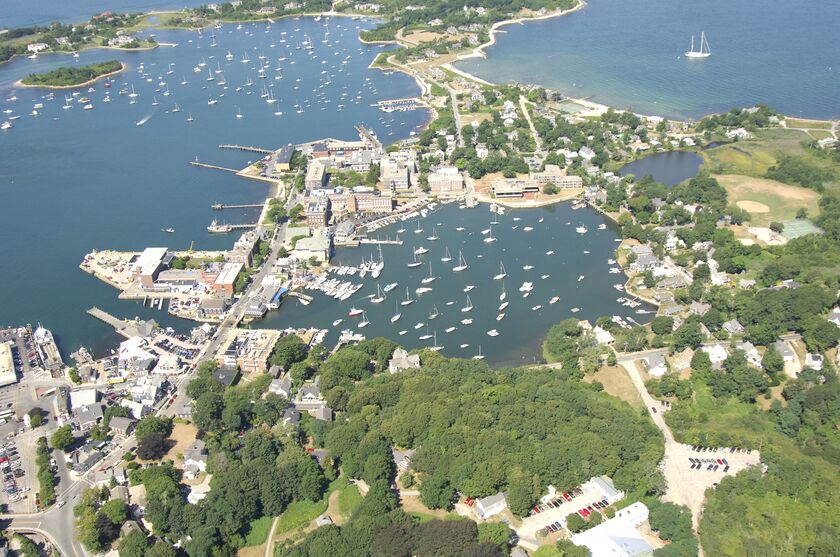 Visit Woods Hole. Stop at Pie in the Sky for pies, breads, and other pastries. Coffee Obsessions for homemade Italian soda, Jimmy's Sandwich for ice cream and lobster rolls. Read more for many restaurants and places to visit.